Gather with a mid size group of students to enjoy an evening event of Mat Pilates on the upper deck at Moonlight Way, followed by sampling Organic Wines from Scout and Cellar/@organicwineonline  Space is limited and requires a reservation (additional fee)
Basic Members
$40
Premium Members
$30
Join a mid size group of students for a Special Event on the Roof top at Moonlight Way for a Mat Pilates class followed by a glass of Prosecco and Socializing. Space is limited and requires a reservation.(additional fee)
Basic Members
$40
Premium Members
$30
Monthly events on the Rooftop at Moonlight way to practice a Vinyasa Flow under the glow of the Full moon. Light refreshments will be served.   Space is limited and requires a reservation. (additional fee)
Basic Members
$40
Premium Members
$30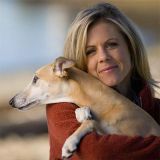 Lori Losch
Sarah is a wealth of knowledge, experience, and LOVE. She trains with such care and attention. Best instructor in the valley!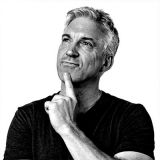 Andy Renk
Sarah did a stretch therapy session that really loosened up my legs, hips and shoulders. She's a very caring professional who will make you more mobile and flexible. Highly recommend it!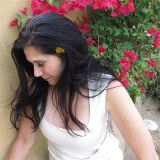 Genevieve Hogan
Sarah does an excellent job in all aspects of training. She is connected, kind, and knowledgeable. Most of all, she brings heart to everything she touches. I highly recommend working with her.